Thank you so much to all of you who attended our latest fundraising event! Almost a hundred women gathered at The Bridge Bible Fellowship to enjoy a delicious gourmet salad bar lunch, with homemade breads and muffins and cheesecake for dessert!
We all enjoyed browsing the 20 raffle baskets of donated items.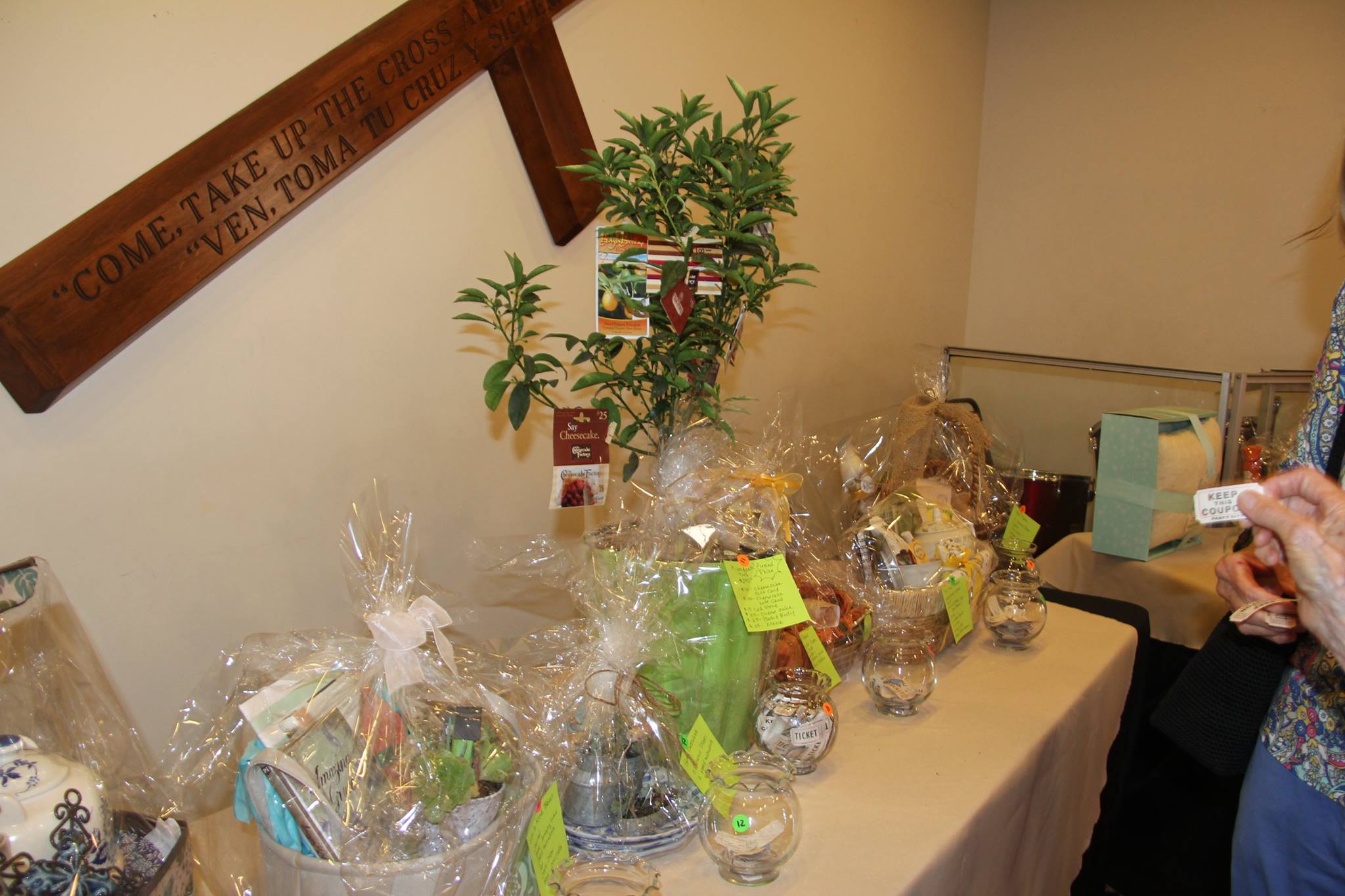 Tammy Werth spoke about how the Lord has worked in her life to bring her to participate on our STN board and also in short term mission trips to India. (Read about her upcoming trip here.) We enjoyed a video update from Xiomara Bueno about the ministry of STN in Bolivia and also a video greeting from the Kumar's in India.
Over $3000 was raised for the ministry of Shepherding the Nations through the generous attendees of this luncheon. In addition, several people committed to sponsoring Ryder Kumar in India which helped to bring up his support level by almost $200 per month. In addition $440 was given towards purchasing 44 books for the pastors in India and Bolivia.