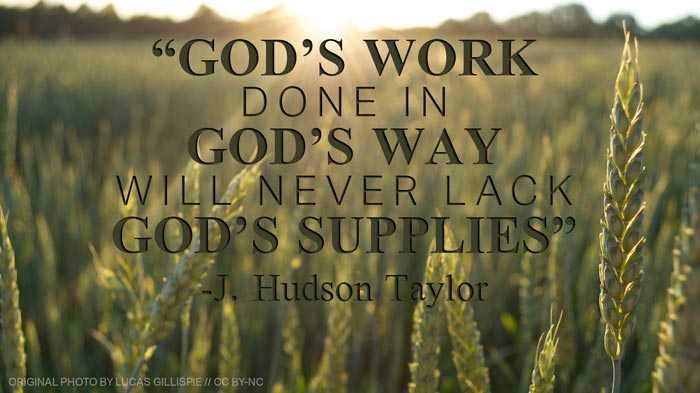 J. Hudson Taylor once stated, "God's work done in God's way will never lack God's supplies."
At STN we have seen that to be true over and over again. Month after month we have seen God supply through faithful people who keep on giving of their time, talents, and treasures. As a result we have been able to train 100+ pastors and support many of them monthly as they plant churches in unreached areas of India and Nepal. But we have desired to see God do "far more abundantly beyond all that we ask or think… (Eph. 3:20)." There are over 1.2 billion people in India and most of them have never heard the gospel of Jesus Christ.
Our big vision for the future has been to:
Have a National Director in India who can oversee and develop the ministry
Have Regional Coordinators that provide training and oversight in their area
Build an STN Training Center where men can come to be trained
Train & support more pastors & church planters in India and Nepal
Train & support church planters in Pakistan and other countries in SE Asia
Develop a similar training program in Central and South America
Doing all of those things would require a dramatic growth in the monthly income of STN.
So about one year ago we began praying that the Lord would provide $500,000 so we could expand the work of STN in the areas mentioned above. We didn't know how the Lord would provide but we prayed that He would. Last week God supplied over and above our request as an anonymous donor gave $700,000 to STN!!! We were overjoyed by God's provision and humbled by the stewardship He entrusted to us. Please join with us in praying that we will have a crystal clear understanding of how to utilize these funds to accomplish His purposes.
A big vision and a big donation. Give all praise, glory, and honor to God for the great things He has done, is doing, and will do!
"And my God will supply all your needs according to His riches in glory in Christ Jesus."
-Philippians 4:19 (NASB95)