The Cross before us, there is no other agenda ahead of us.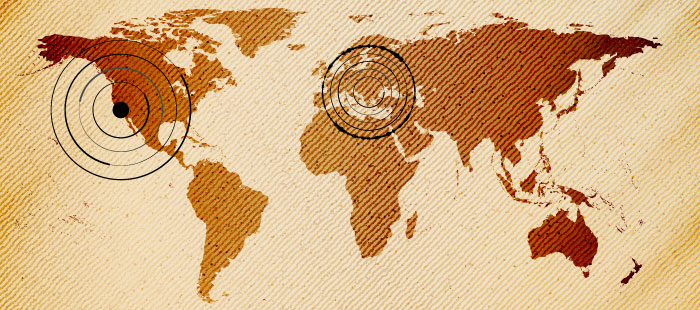 On behalf of His people, God has been making to fall everything at its right place in appropriate timing. We have now custodians to take care of our house as we plan to move out of this beautiful home by August 15. We request continued prayer for preparations to move.
The target date is September 21st and seek His wisdom in booking one way air flights in the right airlines. We have a couple of people in Hyderabad looking for a rented house. We covet prayers that God would lead to the right house in a right locality etc. Getting a house leads us to many aspects of urgent needs, such as it provides a address to produce at DMV (in India it is RTO –road transport office), FCRA as it needs a permanent address, prayer partners who will receive letters would want to know the address of local office. Packing and shipping are in progress. Please pray that nothing will be lost and we will not take any unwanted items. God to lead us in making ministry itinerary in India.