Six Months In Review
It is now six months since Flory and I moved from the United States of American to India. This happened to be one of the toughest decision we ever made in our lives. There are people in the US who desire to get us back and there are those in India who wonder why we have come! I am reminded of Nehemiah, one of the great leaders, who said these words in Nehemiah 6:3, "I am doing a great work and I cannot come down. Why should the work stop while I leave it and come down to you?"
God has shown us, aside from all human reasoning, that our motivation is not to live with complacency, or a comparatively comfortable life. We cannot look back from this commitment to serve the living God. It is worth journeying for thousands of miles, leaving behind a home, and going through the drills of security checks and standing in long lines at the airport, all for the sake of people who need the truth.
Ministry Highlights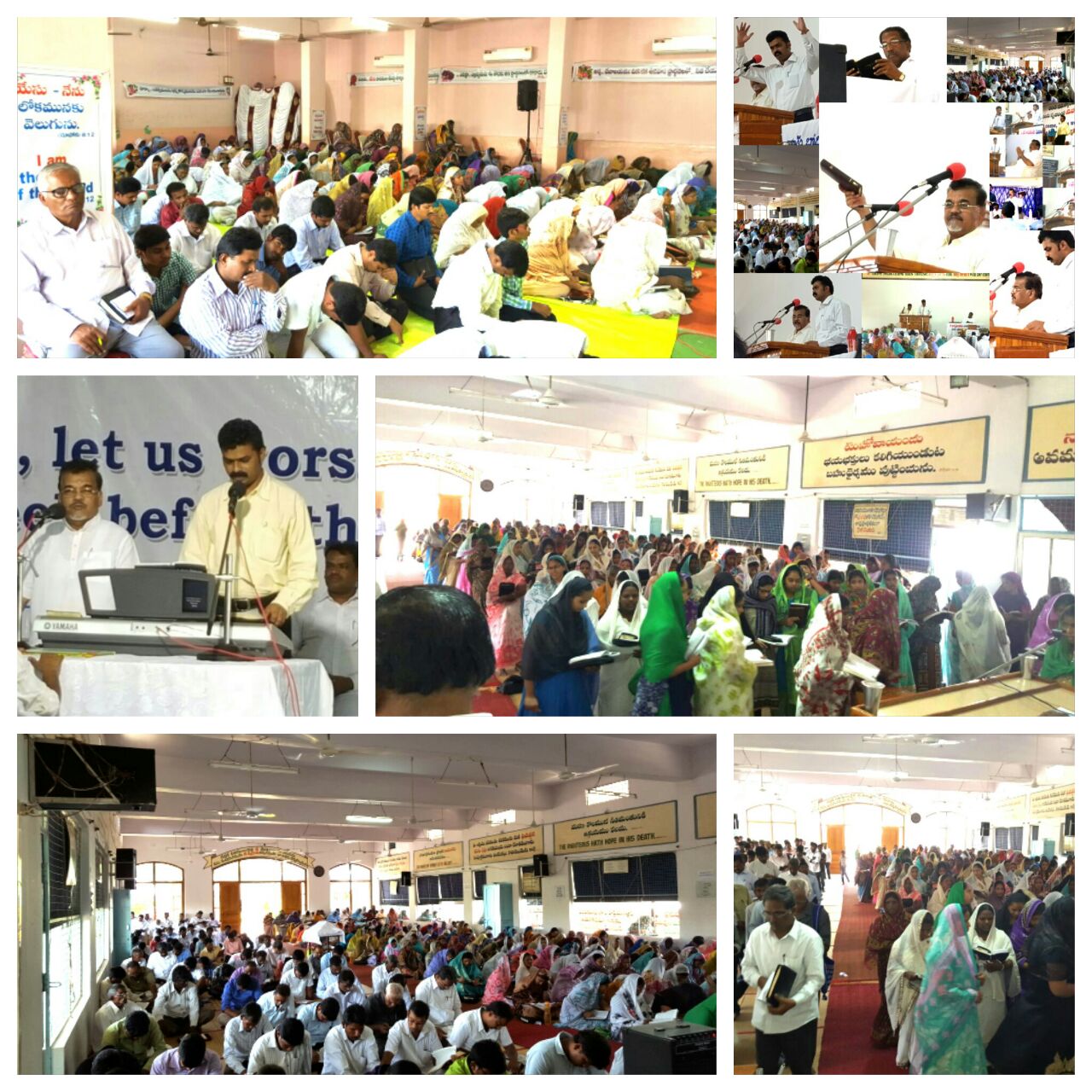 The message that we have in these temporary earthen vessels is a most powerful one that causes life or death. Acts 4:19-20 says, "Whether it is right in the sight of God to give heed to you rather than to God, you be the judge; for we cannot stop speaking about what we have seen and heard."
During these months in India approximately 6,000 people have heard the Word of God with eagerness.
There are times the believers stayed in meetings for four hours at a stretch.
Ladies gathered in three places to spend several hours feasting on God's Word.
Saints were strengthened, congregations were blessed and the Word went forth with power.
While doing my M.Div program in the US under the eminent scholars at TMS and associated with Paul Brown to learn and study I did not imagine how far this truth will travel. Our Sovereign God knew and He took me through those valuable times.
Multiplication of Trainers
The Mission must be accomplished. SE Asia is waiting! The training programs we had in India to equip the trainers were very encouraging. We are envisioning 100 leaders to be trained the first year and to graduate the second year. This multiplication approach will enable us to see 10,000 to be trained after two years. God is able! The door is open. The time is now. 1 Corinthians 16:9 "For a wide door for effective service has opened to me, and there are many adversaries."
How can you help? Praying is a powerful resource. Finances are providing resource. Would you pray and provide? The work must go on to combat the false teaching that is cropping up rapidly. The churches must be made healthy. Quality leaders must be raised up and disciples must be made.