I am thanking the Lord that everything is going according to plan! Shepherding The Nations is thriving in Central America and Mexico. Pastors came from Guatemala, Honduras, and Mexico. Dr. David Nelson and another pastor came from Miami, Florida to bring the training (January 16 – 19, 2017). They were all very eager to start and were greatly impacted. Unfortunately, I was not able to participate in this training as I had hoped, due to health issues. My desire and prayer is to be able to attend the start of classes of all three institutes – that is if God allows it and my health situation improves. Further BCTP training institutes started on Friday, February 24 with a minimum of 20 students per institute.
The three STN institutes in Bolivia took an end of the year break and started classes again in February, beginning with book #4. The zest and enthusiasm from the pastors has not diminished. Pastor Daniel Ortiz from Cochabamba has asked me if I would open another institute on an additional night in another area of the city. He said that there are about 10 students who would like to take the course but it would be easier if he travels to them.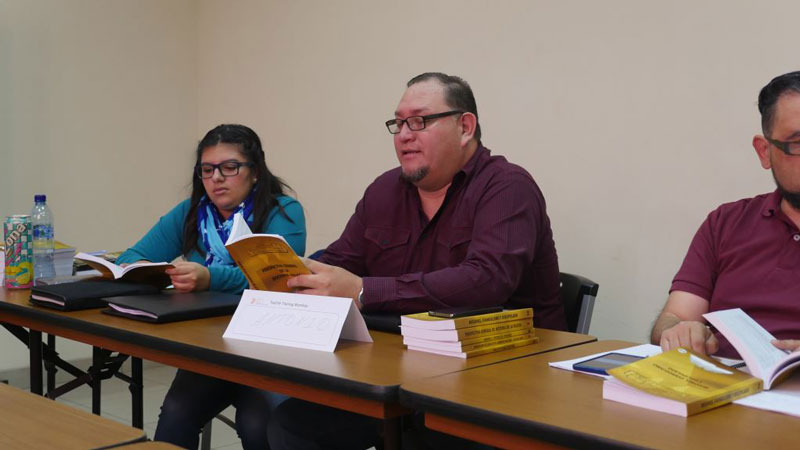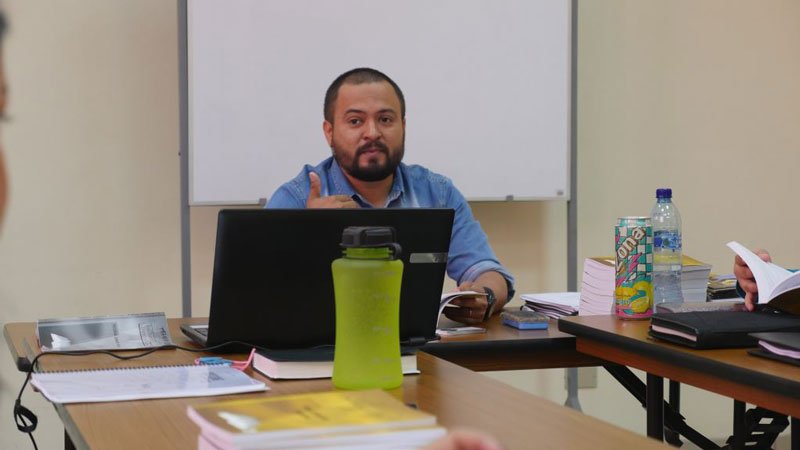 I thank God for everything that is happening in Latin America!
Blessings,
Eddie Bueno